Catfish: The TV Show
In each episode, with the guidance and help of Nev Schulman and Max Joseph, a hopeful romantic partner will go on an emotional journey to discover the truth about their significant other. Has that object of affection been telling the truth?
Skådespelare
Nev Schulman

som sig själv
Senaste inspelade avsnittet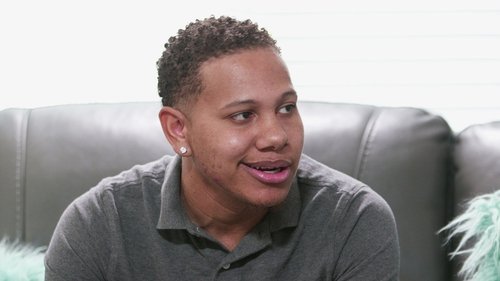 Deven & James
2019-01-23 | avsnitt 28
Nev and NFL star Rashad Jennings help Deven find his mysterious online love, James; James won't videochat yet he invites Deven to fly across the country to meet him; hopeful for love but prepared for a trap, Deven needs answers.
Säsonger för Catfish: The TV Show
Säsong 7

2018 | 28 avsnitt

Säsong 6

2017 | 28 avsnitt

Säsong 5

2016 | 20 avsnitt

Säsong 4

2015 | 21 avsnitt

Säsong 3

2014 | 10 avsnitt

Säsong 2

2013 | 15 avsnitt

Säsong 1

2012 | 12 avsnitt

Specials

2013 | 27 avsnitt
Visa alla säsonger
Serien är skapad av
Max Joseph

Nev Schulman

Ariel Schulman