Knatte, Fnatte & Tjatte på äventyr
Scrooge McDuck finds his hands full at home when nephews Huey, Dewey and Louie move to Duckburg. Joined by their loyal pals Launchpad McQuack, Gyro Gearloose and Mrs. Beakley, the DuckTales gang never fails to deliver a wealth of adventure. Get ready for a fortune of fun with DuckTales!
Skådespelare
Alan Young

Scrooge McDuck (voice)

Russi Taylor

Huey Duck / Dewey Duck / Louie Duck (voice)

Terence McGovern

Launchpad McQuack (voice)

Chuck McCann

Duckworth (voice)

Frank Welker

Bigtime Beagle (voice)

Hal Smith

Gyro Gearloose (voice)

Joan Gerber

Mrs. Bentina Beakley (voice)

Brian Cummings

Doofus Drake (voice)

Hamilton Camp

Fenton Crackshell (voice)

June Foray

Ma Beagle (voice)

Kathleen Freeman

Mrs. Crackshell (voice)

Tony Anselmo

Donald Duck (voice)

Peter Cullen

Admiral Grimitz (voice)
Visa fler skådespelare
Senaste inspelade avsnittet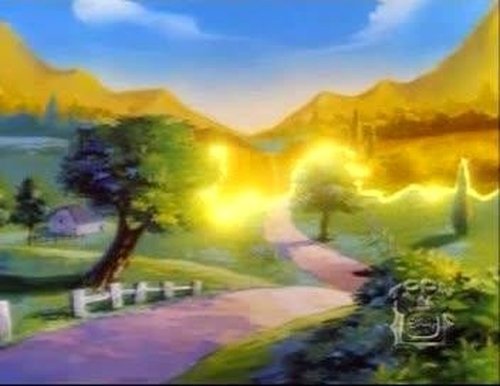 The Golden Goose (2)
1990-11-28 | avsnitt 7
Scrooge, Launchpad, Dijon, and Poupon try to retrieve the Golden Goose from Glomgold and the Beagles before it can set off its transformations that can bring forth the end of the world.
Säsonger för Knatte, Fnatte & Tjatte på äventyr
Säsong 3

1989 | 18 avsnitt

Säsong 2

1988 | 10 avsnitt

Säsong 1

1987 | 65 avsnitt
Visa alla säsonger