Gold Digger
Gold Digger tells the story of wealthy 60 year old Julia as she falls in love with Benjamin, a man 25 years her junior. As this six part series progresses the impact their unconventional relationship has on her family is explored and the secrets of their past are revealed. Has Julia finally found the happiness she's always deserved? Or is Benjamin really the gold digger they think he is?
Skådespelare
Ben Barnes

Benjamin Greene

Sebastian Armesto

Patrick Day
Kommande sändningar
Inga tablålagda sändningar de närmsta sju dagarna.
Senaste inspelade avsnittet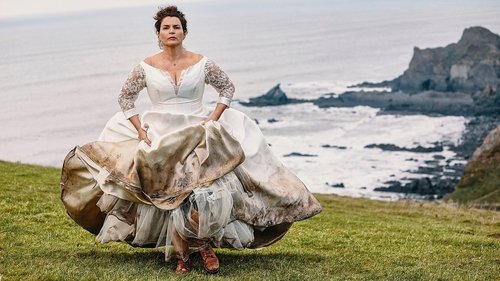 Her Love
2019-11-12 | avsnitt 6
Julia is reeling from the revelations about Benjamin's past. But the future is up to her.