Bou Keno Psycho
A skeleton discovered in a tank reveals the existence of five psycho housewives. What's making these women cause terror in the lives of their husbands?
Senaste inspelade avsnittet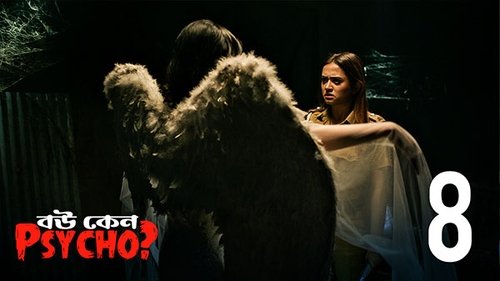 Jolpori Julekha
2019-02-21 | avsnitt 8
The husbands are looking for their missing psycho wives. Meanwhile, Damini gets a hint about their possible hideout. Will she finally meet Jolpori Julekha?
Säsonger för Bou Keno Psycho