Mummies Unwrapped
The quest of Egyptologist, archaeologist and linguist and three-time Emmy Award winner, Ramy Romany, to unlock the fascinating secrets of mummies.
Skådespelare
Ramy Romany

Himself - Presenter
Kommande sändningar
Inga tablålagda sändningar de närmsta sju dagarna.
Senaste inspelade avsnittet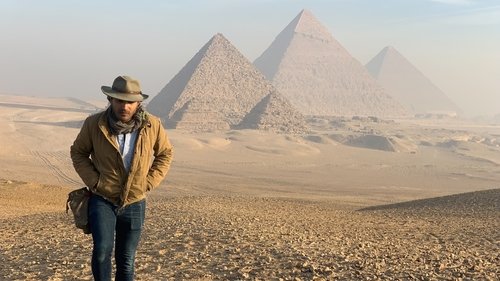 Fire in King Tut's Tomb
2019-05-30 | avsnitt 8
The legendary mummy of King Tut may have burst into flames inside his sarcophagus. Mummy expert Ramy Romany investigates to see if Tut's mummy is charred because of a change in the mummification process to insure immortality or a far more sinister plot.
Säsonger för Mummies Unwrapped