Shot in the Dark
Three rival freelance stringers scour the streets at night to film crime scenes, fires, accidents -- and anything else they can sell to news outlets.
Visas på följande playtjänster
Kommande sändningar
Inga tablålagda sändningar de närmsta sju dagarna.
Senaste inspelade avsnittet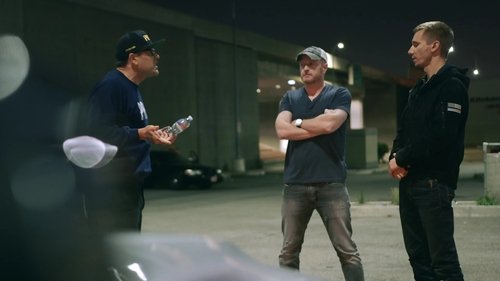 Shitstorm
2017-11-17 | avsnitt 8
In hopes of clearing the air, Howard organizes a late-night meeting with Scott and Zak. But the trio's bitter history stands in the way.
Säsonger för Shot in the Dark