9-1-1
Explore the high-pressure experiences of police officers, paramedics and firefighters who are thrust into the most frightening, shocking and heart-stopping situations. These emergency responders must try to balance saving those who are at their most vulnerable with solving the problems in their own lives.
Skådespelare
Peter Krause

Bobby Nash

Angela Bassett

Athena Grant

Oliver Stark

Evan Buckley

Aisha Hinds

Henrietta Wilson

Kenneth Choi

Howie Han

Rockmond Dunbar

Michael Grant

Marcanthonee Reis

Harry Grant

Jennifer Love Hewitt

Maddie Kendall

Ryan Guzman

Eddie Diaz
Visa fler skådespelare
Senaste inspelade avsnittet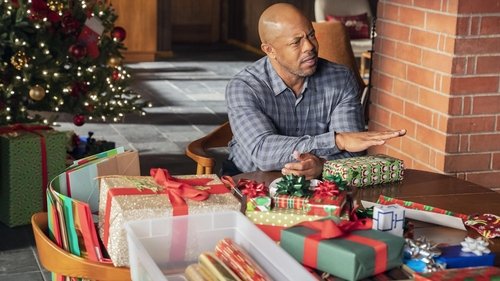 Merry Ex-Mas
2018-11-26 | avsnitt 10
The holidays are naughty and nice for the first responders, who must deal with a stampede at a toy store, a mistletoe stunt gone awry and neighbors competing in a Christmas-light showdown. Meanwhile, Bobby contemplates his future with Athena, Chimney and Buck attempt to lift Maddie's spirits and Eddie must decide if he wants to give his son what he really wants for Christmas - a visit with his mom.
Säsonger för 9-1-1
Säsong 2

2018 | 11 avsnitt

Säsong 1

2018 | 10 avsnitt
Serien är skapad av
Ryan Murphy

Brad Falchuk