Abandoned Engineering
These are some of the most spectacular examples of abandoned engineering the world has ever known. The series explores how and why they were built, consider the financial and social costs of their failure and examine the environmental and ecological impacts. The series also explores how experts came up with plans to make something beautiful or useful from the ruins.
Skådespelare
Tom Ward

Himself - Narrator
Senaste inspelade avsnittet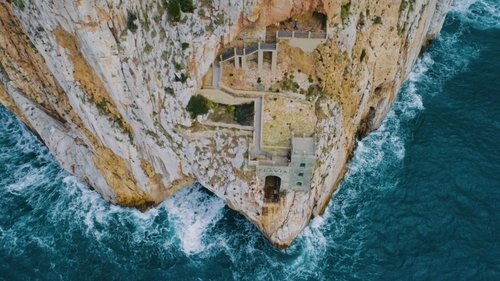 Murder Underground
2021-02-03 | avsnitt 4
An engineering masterpiece carved into the cliff-face, and a long-range beacon that transmitted one of the most infamous messages in American history.
Säsonger för Abandoned Engineering
Series 6

2020 | 11 avsnitt

Series 4

2019 | 12 avsnitt
Visa alla säsonger