America's Lost Vikings
Archaeologists and explorers Blue Nelson and Mike Arbuthnot will embark on their biggest ever adventure – to find out how far the Vikings explored into America.
Kommande sändningar
Inga tablålagda sändningar de närmsta sju dagarna.
Senaste inspelade avsnittet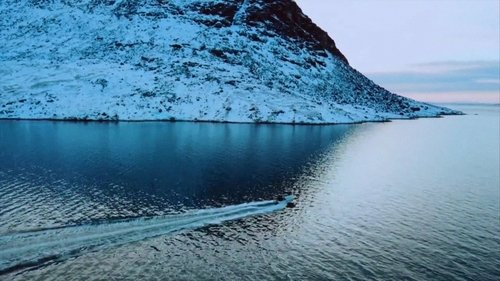 The Alaska Enigma
2019-03-24 | avsnitt 6
New discoveries suggest that the Vikings of North America didn't just disappear, but might have traveled further into America than anyone ever imagined, and using the latest tech, experts put this shocking theory to the test.
Säsonger för America's Lost Vikings