Babies: Their Wonderful World
200 babies are brought together to take part in an ambitious scientific study exploring how the incredible changes that happen in the first two years of life make us who we are.
Kommande sändningar
Inga tablålagda sändningar de närmsta sju dagarna.
Senaste inspelade avsnittet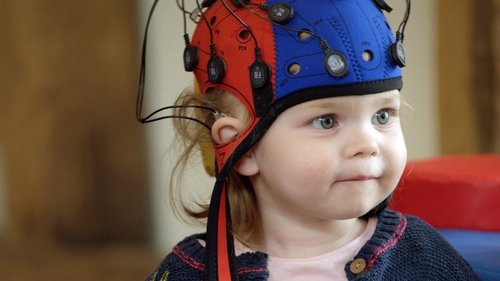 Becoming Independent
2018-12-10 | avsnitt 3
Episode three reveals how crawling transforms our understanding of the world, when our memory first develops and how we learn to talk.
Säsonger för Babies: Their Wonderful World