Cleaning Up
This characterful drama focuses on an ordinary working class woman, Sam, who is caught between two worlds - the everyday life of a devoted and loving Mum and the darker, dangerous world of insider trading. While struggling with an online gambling addiction, Sassy office cleaner Sam realises she has access to lucrative Stock Market information which if used correctly could be the answer to all her prayers.
Kommande sändningar
Sjuan, måndag kl. 20:00
Senaste inspelade avsnittet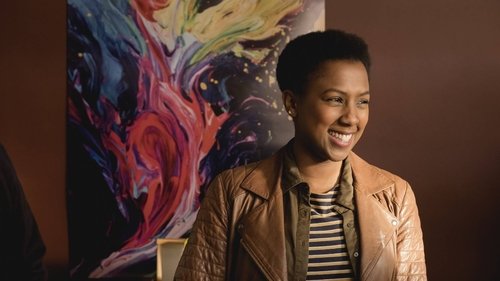 Episode 6
2019-02-13 | avsnitt 6
Sam's world falls apart when her landlady returns with some devastating news, and she is forced to face the disastrous consequences of her actions. Coming clean to Dave could solve Sam's problems, but she risks losing her family. Meanwhile, Jess is left heartbroken when her business plan falls through. Season finale.
Säsonger för Cleaning Up