Deadwater Fell
When a seemingly perfect and happy family is murdered by someone they knew and trusted, cracks appear on the surface of a supposedly idyllic community.
Skådespelare
David Tennant

Tom Kendrick

Anna Madeley

Kate Kendrick
Senaste inspelade avsnittet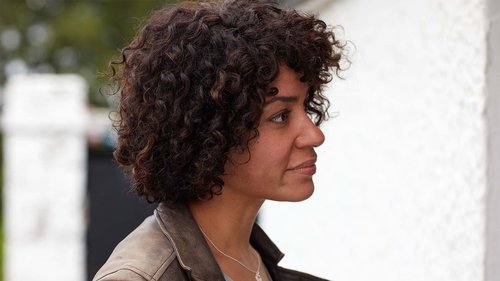 2020-01-31 | avsnitt 4
In the final episode, as the villagers try to rebuild their lives, they have to learn to be honest with themselves and each other. But will they ever get to the truth?
Säsonger för Deadwater Fell