Deep Water
Follow three women as they each make life-changing mistakes regarding their children and husbands, which lead to unpredictable criminal consequences. Based on Paula Daly's best selling novel, Windermere.
Skådespelare
Rosalind Eleazar

Kate Riverty
Kommande sändningar
Inga tablålagda sändningar de närmsta sju dagarna.
Senaste inspelade avsnittet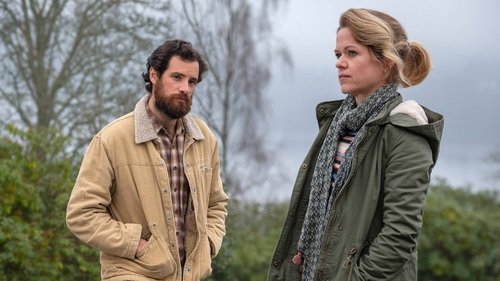 Episode 6
2019-09-18 | avsnitt 6
Kate refuses to lose her husband, Lisa struggles to find her way back to hers and Roz decides it's time to tell the truth.
Säsonger för Deep Water