Derek
Derek is a loyal nursing home caretaker who sees only the good in his quirky co-workers as they struggle against prejudice and shrinking budgets to care for their elderly residents.
Visas på följande playtjänster
Kommande sändningar
Inga tablålagda sändningar de närmsta sju dagarna.
Senaste inspelade avsnittet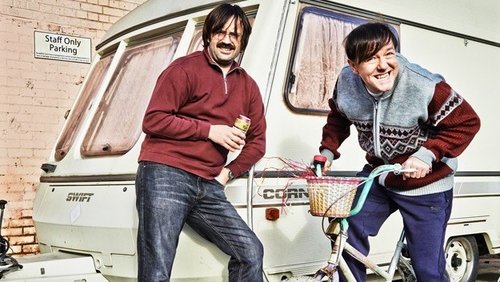 Episode 6
2014-05-28 | avsnitt 6
Derek goes on a date with a girl from a dating website. He's excited but he's also worried about his dad's health. True to form, Geoff nearly ruins things for Derek, but Kev stands up to him.
Säsonger för Derek