Devils
After being implicated in a deadly scandal, a trader at a leading London bank fights to clear his name, but instead uncovers an intercontinental conspiracy masterminded by powerful forces operating in the shadows.
Skådespelare
Alessandro Borghi

Massimo Ruggero

Patrick Dempsey

Dominic Morgan

Kasia Smutniak

Nina Morgan

Harry Michell

Paul McGinnan
Kommande sändningar
Inga tablålagda sändningar de närmsta sju dagarna.
Senaste inspelade avsnittet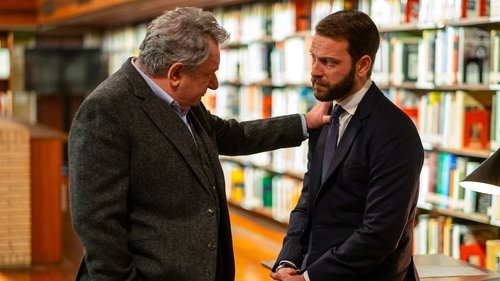 2020-05-15 | avsnitt 10
Armed with the dossier, Massimo defeats Dominic and uncovers the identity of the killer responsible for his colleague's death; with Dominic disgraced and his own name cleared, Massimo takes his place as CEO of the bank.
Säsonger för Devils
Miniseries

2020 | 10 avsnitt