DNA
Five years after his daughter disappeared, a mistake in the National Police's DNA register makes it possible for the officer Rolf to finally find out what happened to her.
Skådespelare
Anders W. Berthelsen

Rolf Larsen

Olivia Joof Lewerissa

Neel Skibsted
Kommande sändningar
Inga tablålagda sändningar de närmsta sju dagarna.
Senaste inspelade avsnittet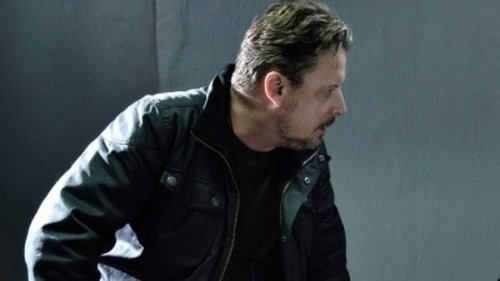 Pass it on
2019-10-28 | avsnitt 8
The people behind the network 'Bliss' have been found and Minna can be reunited with her mother. But Rolf's mission is not complete at all.
Säsonger för DNA