Doctor's Orders
In this three-part series, Andrew "Chef" Glick tells one of the decade's most dramatic crime stories: the 2012 murder of radio host April Kauffman. Five years on, a new detective pressures Chef to commit the ultimate sin: wear a wire on his Pagan brother.
Kommande sändningar
Inga tablålagda sändningar de närmsta sju dagarna.
Senaste inspelade avsnittet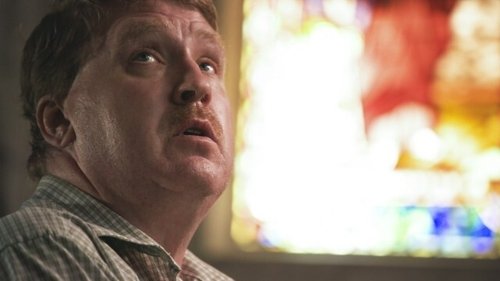 I'm Gonna Be Judged
2021-09-03 | avsnitt 3
Facing death threats, Chef testifies against his Pagan brother.
Säsonger för Doctor's Orders