Families of the Mafia
The six-part docuseries follows four neighboring mafia-related families for two years as they try to decide whether to cut their ties to organized crime or embrace its legacy.
Kommande sändningar
Inga tablålagda sändningar de närmsta sju dagarna.
Senaste inspelade avsnittet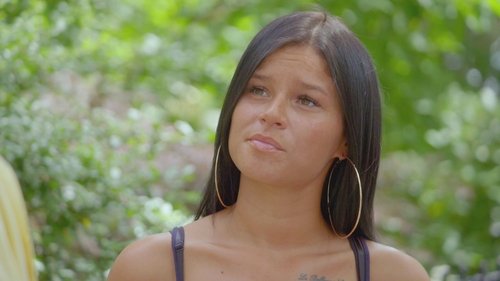 Part VI
2020-04-29 | avsnitt 6
A shocking loss turns everyone's world upside down. Karen and Karina are faced with a tough decision…will they leave Staten Island for good? CP reunites with his father as he gets out of prison.
Säsonger för Families of the Mafia