Gamechangers: Inventing the World
Follow the brightest scientists, engineers, entrepreneurs and inventors as they try to revolutionise their chosen fields and make world-changing breakthroughs.
Kommande sändningar
Inga tablålagda sändningar de närmsta sju dagarna.
Senaste inspelade avsnittet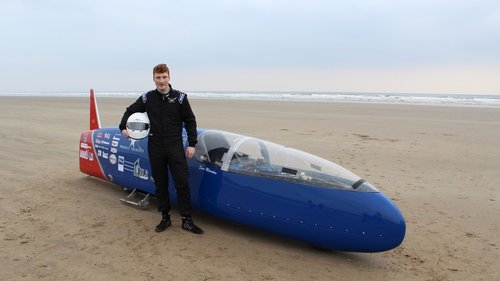 Streamlined
2017-06-04 | avsnitt 4
Engineers are working on streamlining vehicles to improve fuel consumption and speed. Plus, a solar-powered car competes in an endurance race.
Säsonger för Gamechangers: Inventing the World