Good Trouble
After moving to The Coterie in Downtown Los Angeles, Callie and Mariana Foster realize that living on their own is not all that it's cracked up to be.
Skådespelare
Maia Mitchell

Callie Adams Foster

Cierra Ramirez

Mariana Foster

Zuri Adele

Malika Williams
Senaste inspelade avsnittet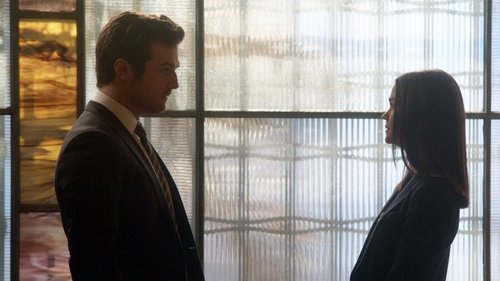 She's Back
2021-04-21 | avsnitt 10
Callie questions whether to help Kathleen; meanwhile, Mariana comes clean about her relationship with Evan. Malika makes a decision about her relationship with Isaac and Dyonte, and Davia gets a win at her school. Gael gets some unexpected news while Alice comes to a decision about the comedy program.
Säsonger för Good Trouble
Säsong 3

2021 | 11 avsnitt

Säsong 2

2019 | 18 avsnitt

Säsong 1

2019 | 13 avsnitt
Serien är skapad av
Joanna Johnson

Peter Paige

Bradley Bredeweg