Heavy Rescue: 401
A group of heavy recovery drivers work to keep traffic rolling on some of the busiest and most unforgiving roads on the planet, Ontario's 400-series highways. When disaster strikes on these roads, the pressure is on to get them cleared and reopened.
Kommande sändningar
Inga tablålagda sändningar de närmsta sju dagarna.
Senaste inspelade avsnittet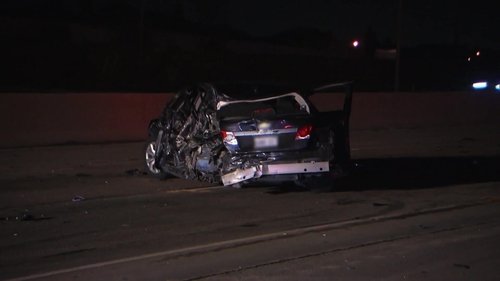 It's a Rush Every Time
2020-04-07 | avsnitt 14
Gary's crew and family come together for a multi-wreck scene blocking the border; low power lines and a bad fuel leak complicate a delicate recovery in Toronto; a garbage hauler creates a heavy mess for the Ross crew.
Säsonger för Heavy Rescue: 401
Säsong 4

2020 | 14 avsnitt

Säsong 3

2019 | 14 avsnitt

Säsong 2

2018 | 10 avsnitt
Visa alla säsonger