Hip Hop Evolution
Hip-Hop today is a global culture that has changed music, dance, fashion, language —and even politics. But where did this worldwide cultural movement begin? We trace hip-hop back to its humble beginnings, when the kids of the Bronx crammed into house parties, rec rooms, and public parks to hear music like they'd never heard it before.
Skådespelare
Afrika Bambaataa

som sig själv

Grandmaster Flash

som sig själv

Shadrach Kabango

som sig själv
Visas på följande playtjänster
Kommande sändningar
Inga tablålagda sändningar de närmsta sju dagarna.
Senaste inspelade avsnittet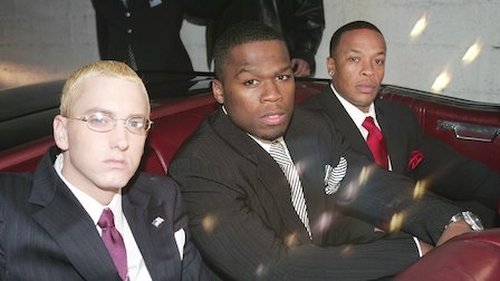 Street Dreams
2020-01-17 | avsnitt 4
Mixtapes spread the hottest sounds, infringe copyright and break artists. Among them, 50 Cent polarizes, T.I. takes off with trap, and Lil Wayne clicks.