How The Earth Works
Biologist Liz Bonnin and geologist Martin Pepper set out on a global expedition to answer the most thought-provoking questions in earth science today. Throughout history, such geologic events as volcanic eruptions, tsunamis, tectonic plate motion, earthquakes, and asteroid impacts have continually reshaped Earth's surface, spreading chaos across the planet. By performing experiments, making observations in the field, and consulting expert scientists, the eight-part series works to uncover Earth's immeasurable capacity to create and destroy.
Skådespelare
Martin Pepper

som sig själv
Senaste inspelade avsnittet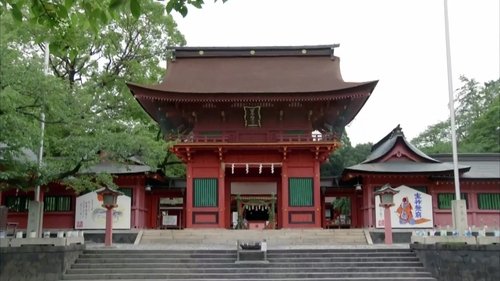 Japanese Death Match
2013-11-27 | avsnitt 8
A look at volcanoes, earthquakes and tsunamis in Japan.
Säsonger för How The Earth Works