How the Universe Works
A users' guide to the cosmos, from the Big Bang to galaxies, stars, planets and moons: where did it all come from and how does it all fit together? A primer for anyone who has ever looked up at the night sky and wondered.
Senaste inspelade avsnittet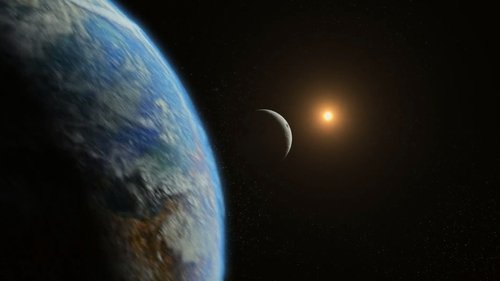 Earth's Death Orbit
2020-02-27 | avsnitt 9
Earth's journey through the universe is a perilous one, and new discoveries reveal that our planet is heading toward a mysterious area of the cosmos that could eject us out of the Milky Way and into oblivion.
Säsonger för How the Universe Works
Säsong 7

2019 | 10 avsnitt

Säsong 6

2018 | 10 avsnitt
Visa alla säsonger