Hunting Hitler
An FBI cold case that has laid dormant for 70 years, leads a group of world-renown investigators on the ultimate manhunt to finally answer the question: Did Adolf Hitler survive World War II?
Senaste inspelade avsnittet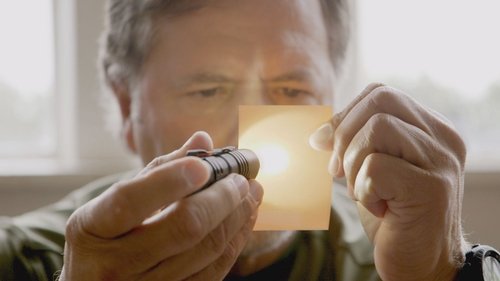 Hitler's Last Will
2018-02-20 | avsnitt 8
Tim and Gerrard discover a mysterious militarized Nazi compound deep in the jungle of Paraguay. Mike and Lenny explore a Nazi concentration camp in Chile before an anonymous source leads them to Hitler's Last Will and Testament.
Säsonger för Hunting Hitler

Visa alla säsonger