I Know This Much Is True
Det parallella livet för de identiska tvillingbröder Dominick och Thomas Birdsey är en episk berättelse om förräderi, uppoffring och förlåtelse.
Skådespelare
Mark Ruffalo

Dominick Birdsey / Thomas Birdsey

Melissa Leo

Concettina Ipolita Tempesta 'Ma' Birdsey

Rosie O'Donnell

Lisa Sheffer

Kathryn Hahn

Dessa Constantine
Visas på följande playtjänster
Kommande sändningar
Inga tablålagda sändningar de närmsta sju dagarna.
Senaste inspelade avsnittet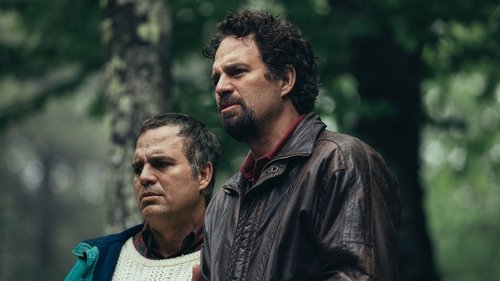 Episode Six
2020-06-13 | avsnitt 6
A lifetime of animosity between Dominick and Ray spills over in public at an inopportune time. After an unexpected tragedy, Dominick seeks reconciliation with those he has hurt. Series finale.
Säsonger för I Know This Much Is True
Miniseries

2020 | 6 avsnitt