I Was Prey
Recounting the hauntingly true stories of people who found themselves in a life or death situation, face-to-face with a dangerous animal
Kommande sändningar
Inga tablålagda sändningar de närmsta sju dagarna.
Senaste inspelade avsnittet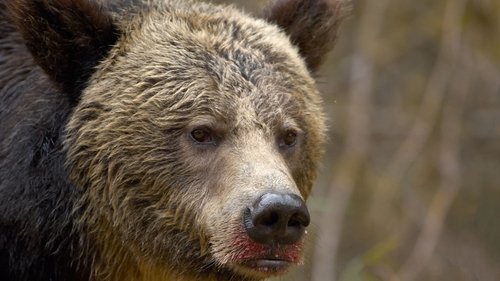 Grisly Encounters
2019-08-10 | avsnitt 1
Jordan Carbery is investigating a noise outside his cabin and encounters a massive grizzly bear. Days before their destination-wedding, Zanele Fox and her husband take a river tour when she is thrown from her raft and ravaged by a crocodile.
Säsonger för I Was Prey