Jessie
An idealistic teen from rural Texas embarks on the adventure of a lifetime when she decides to leave behind starry nights for big city lights. Thrilled to be on her own and determined not to be intimidated by New York City, she accepts a job as nanny for a high-profile couple with four kids. Helping to keep her moral compass in check are Bertram, the family's butler, and Tony, the building's 20-year-old doorman.
Skådespelare
Debby Ryan

Jessie Prescott
Senaste inspelade avsnittet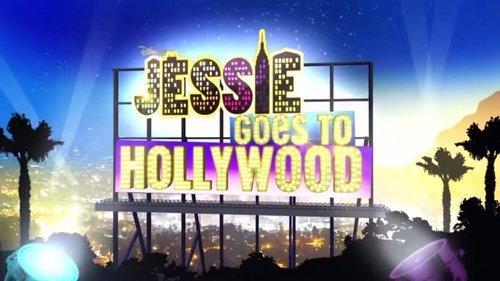 Jessie Goes to Hollywood
2015-10-16 | avsnitt 20
When Mom comes home, Jessie heads to L.A. for a role in a movie. But when the kids realize that they still need her, they follow her to Hollywood!
Säsonger för Jessie
Säsong 4

2015 | 20 avsnitt

Säsong 3

2013 | 26 avsnitt

Säsong 2

2012 | 26 avsnitt

Säsong 1

2011 | 26 avsnitt
Visa alla säsonger