Little House on the Prairie
Lockade av guldruschen bestämmer sig den amerikanska familjen Ingalls för att söka lyckan i väst. Charles, hans unga fru Caroline och deras tre döttrar packar sina få tillhörigheter och beger sig västerut till Plum Creek på Minnesotas prärie.
Skådespelare
Melissa Gilbert

Laura Ingalls

Michael Landon

Charles Ingalls

Lindsay Greenbush

Carrie Ingalls

Sidney Greenbush

Carrie Ingalls

Melissa Sue Anderson

Mary Ingalls
Senaste inspelade avsnittet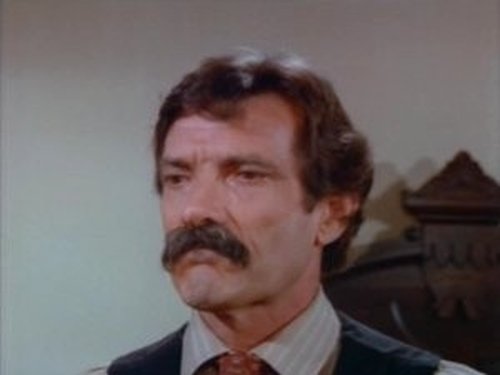 Hello and Goodbye
1983-03-21 | avsnitt 22
No longer a mama's boy, Willie announces his engagement and plans to marry his sweetheart. All this upsets his mother greatly, who makes several attempts to get her way.
Säsonger för Little House on the Prairie
Säsong 9

1982 | 22 avsnitt

Säsong 8

1981 | 22 avsnitt

Säsong 7

1980 | 22 avsnitt

Säsong 6

1979 | 24 avsnitt

Säsong 5

1978 | 24 avsnitt

Säsong 4

1977 | 22 avsnitt

Säsong 3

1976 | 22 avsnitt

Säsong 2

1975 | 22 avsnitt

Säsong 1

1974 | 24 avsnitt
Visa alla säsonger
Serien är skapad av
Ed Friendly

Laura Ingalls Wilder