Monster Garage
A team of professionals headed by expert mechanic Jesse James specialise in transform cars. The clock is ticking as they attempt to turn ordinary vehicles into 'monster machines' in just a week.
Kommande sändningar
Inga tablålagda sändningar de närmsta sju dagarna.
Senaste inspelade avsnittet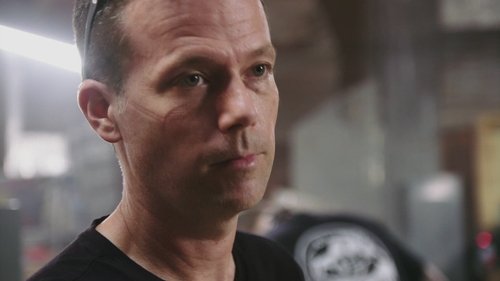 A Rampage at 200mph
2021-01-02 | avsnitt 8
The crew try to take an extinct Dodge Rampage and transform it into a 200mph car. Jesse calls in the best of his team to work on this ambition build.
Säsonger för Monster Garage
Säsong 4

2005 | 10 avsnitt

Säsong 3

2004 | 24 avsnitt

Säsong 2

2003 | 22 avsnitt

Säsong 1

2002 | 25 avsnitt
Visa alla säsonger