MotherFatherSon
Max is a charismatic self-made American businessman with media outlets in London and around the world. When the self-destructive lifestyle of his 30 year-old son, Caden, spirals out of control, the devastating consequences threaten the future of the family, its empire, and a country on the brink of change.
Skådespelare
Sarah Lancashire

Angela Howard
Kommande sändningar
Inga tablålagda sändningar de närmsta sju dagarna.
Senaste inspelade avsnittet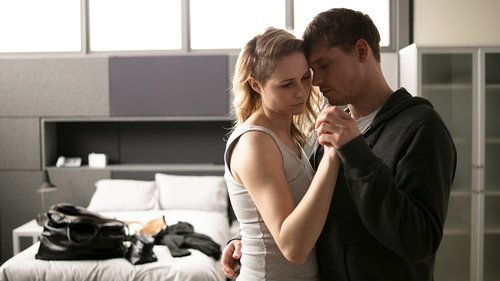 Episode 8
2019-04-24 | avsnitt 8
Caden leaves the rehabilitation centre, returning to London and an uncertain future. Kathryn ponders the offer that Max has made to her. How will Caden react to the news? Can she ever trust Max to keep his word? And where will the nation find itself after the most divisive of election campaigns?
Säsonger för MotherFatherSon