Murder Calls
Base line reenactments of people being murdered while being on the phone with 911 services.
Senaste inspelade avsnittet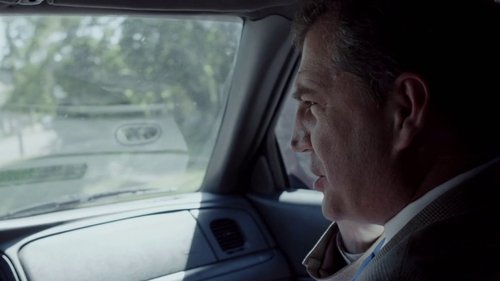 Shadow of Death
2018-06-21 | avsnitt 9
A woman calls 911, whispering that intruders broke into her home, bound her and her son, and attacked her husband. Police arrive and find the husband dead and the killers gone. Investigators struggle to expose the twisted mastermind behind the crime.
Säsonger för Murder Calls