Murder Loves Company
True-crime stories about murders that take place among close-knit groups of people, including coworkers, neighbors and community members.
Kommande sändningar
Inga tablålagda sändningar de närmsta sju dagarna.
Senaste inspelade avsnittet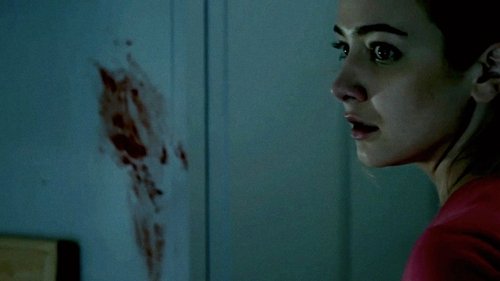 Dorm Living Nightmare
2019-05-27 | avsnitt 1
A girls' movie night gone bad leads to a not so happy ending for this group of college roommates. Police investigate a murder that leads them halfway across the state in search of the killer.
Säsonger för Murder Loves Company