My Dead Ex
A classic, will-they-won't they romance story. Charley is living your typical teenage girl's life. Ben, Charley's not so secret admirer, isn't living at all. But a little thing like death can't stop these two teens from falling in love. Or maybe it can.
Senaste inspelade avsnittet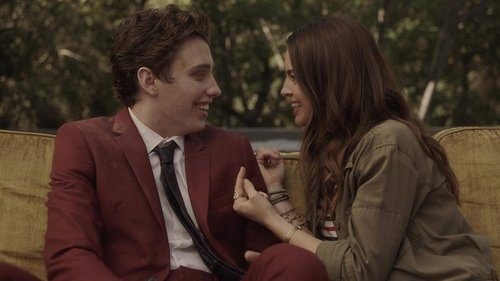 You're The Parasitic Flatworm I Want To Be With
2018-03-20 | avsnitt 8
Two truths and a lie: Charley and Luke go on a date, Wren spirals after being rejected by Bethany, Ben learns to water ski. Which one is the lie?
Säsonger för My Dead Ex