Mysteries of the Missing
Explore the most startling disappearances of the modern era, looking at what we know happened that fateful day, what the theories behind their vanishing are – and what science can tell us about what really happened.
Skådespelare
Terry O'Quinn

Himself - Host
Kommande sändningar
Inga tablålagda sändningar de närmsta sju dagarna.
Senaste inspelade avsnittet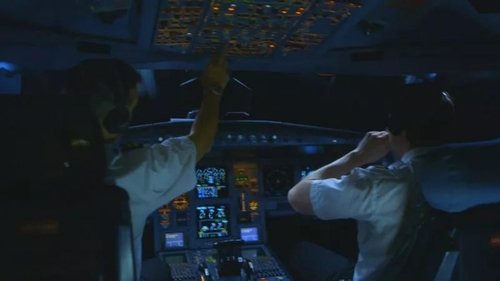 Flight of Terror
2017-10-14 | avsnitt 8
In 2009, an Air France flight went missing and investigators discover this tragedy could happen again. After a huge area of Siberian forest is destroyed, investigators race to find the culprit. New evidence may finally solve this century-old mystery.
Säsonger för Mysteries of the Missing