Now Apocalypse
This surreal, coming-of-age comedy series follows Ulysses and his friends Carly, Ford, and Severine, who are on various quests pursuing love, sex and fame. Between sexual and romantic dating-app adventures, Ulysses grows increasingly troubled as foreboding premonitory dreams make him wonder if some kind of dark and monstrous conspiracy is going on, or if he is just smoking too much weed.
Kommande sändningar
Inga tablålagda sändningar de närmsta sju dagarna.
Senaste inspelade avsnittet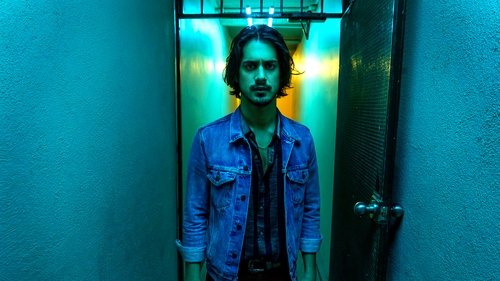 Everything Is Gone Forever
2019-05-12 | avsnitt 10
Uly and Isaac's relationship disintegrates when Isaac learns about Gabriel. Carly fights with Jethro about her camming. Ford wants to know where he and Severine stand. Carly gets a big career break.
Säsonger för Now Apocalypse
Säsong 1

2019 | 10 avsnitt