Ridley Road
During London's swinging sixties, young Jewish Vivien Epstein follows her lover into danger and when he is caught between life and death, she finds herself going undercover with the fascists, not only for him but for the sake of her country.
Skådespelare
Agnes O'Casey

Vivien Epstein

Eddie Marsan

Soly Malinovsky
Kommande sändningar
Inga tablålagda sändningar de närmsta sju dagarna.
Senaste inspelade avsnittet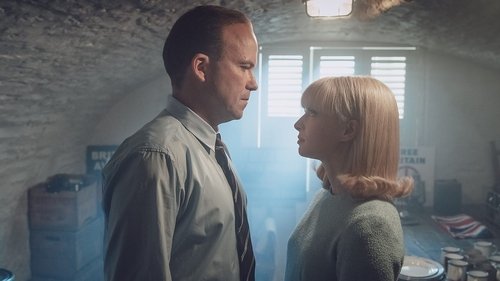 2021-10-24 | avsnitt 4
Vivien is trapped amongst the National Socialists. With time running out Vivien risks everything to make one last attempt to sabotage the fascists without being caught.
Säsonger för Ridley Road
Series 1

2021 | 4 avsnitt

Based on a true story. In 1962 Vivien, a young Jewish hairdresser from Manchester, joins an underground movement trying to stop the rise of the far-right.