Safe House
Former police officer Robert and his wife Katy left city life behind them after Robert was injured, whilst trying to protect a witness in his care. The witness, Susan Reynolds was fatally shot. Robert has been struggling with the guilt he feels over the death of Susan. In a bid to put the past behind them, Robert and Katy now run a guest house, hidden away in the idyllic Lake District. A surprise visitor turns up, DCI Mark Maxwell, an ex-colleague and old friend. He suggests that the guest house is perfectly positioned to operate as a safe house, Robert is tempted but will Katy agree?
Skådespelare
Stephen Moyer

Tom Brook

Zoë Tapper

Sam

Sunetra Sarker

DCI Jane Burr

Ashley Walters

John Channing

Sacha Parkinson

Dani Delaney

Jason Watkins

Simon Duke
Senaste inspelade avsnittet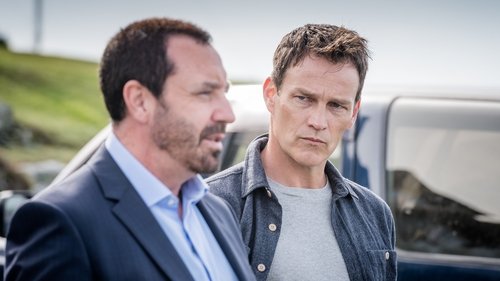 Episode 4
2017-09-28 | avsnitt 4
Sam finally finds out the explosive truth about Tom's reasons for leaving the police. Simon and Liam arrive at the safe house, but danger follows them.
Säsonger för Safe House

Serien är skapad av
Michael Crompton

Marc D. Evans