Saknad, aldrig glömd
Kommissarie Cassie Stuart är en av de mest begåvade mordutredarna vid The Met i London, och när ett skelett hittas efter att ha varit begravt i 39 år under golvet i en källare, kallas hon in för att lösa fallet. Tillsammans med kollegan Sunny Khan börjar Cassie gräva i offrets förflutna och upptäcker lögner som bevarats i nästan 40 års tid.
Skådespelare
Nicola Walker

DCI Cassie Stuart

Sanjeev Bhaskar

DS Sunil 'Sunny' Khan

Lewis Reeves

DC Jake Collier

Jordan Long

DS Murray Boulting
Kommande sändningar
Inga tablålagda sändningar de närmsta sju dagarna.
Senaste inspelade avsnittet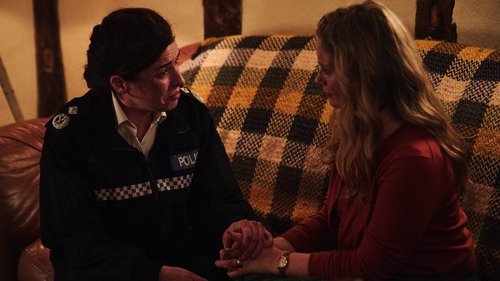 2021-03-29 | avsnitt 6
Despite a tragic turn of events, Sunny and the team narrow down the suspects.
Säsonger för Saknad, aldrig glömd
Series 4

2021 | 6 avsnitt

The fourth season opens with the discovery of a dismembered body in a scrap metal yard, which the team believe has been stored in a domestic freezer for thirty years. A unique Millwall Football Club tattoo leads to the victim being identified as Matthew Walsh, a young man in his mid-twenties who went missing in March 1990.

Series 2

2017 | 6 avsnitt

When the remnants of a body are found hidden in a river, DCI Cassie Stuart and DS Sunny Khan are faced with an impossible investigation. David Walker disappeared in 1990 at the age of 34. Only scraps of potential leads remain, but relentless work leads Cassie and Sunny to four people. Each has a connection to Walker, and a painful secret that might have driven them to murder. They are the pieces of the jigsaw Cassie and Sunny must solve. But the harder they try to put this picture together, the more blurred it becomes. It's a case that will test their relationship in unexpected ways.

Series 1

2015 | 6 avsnitt

When the bones of a young man are found beneath the footings of a demolished house, an investigation begins that will unravel the lives of four people who have been waiting for this moment for nearly forty years, as they discover that the past can't, and won't, stay buried forever.
Visa alla säsonger