Sanditon
The spirited and impulsive Charlotte Heywood moves from her rural home to Sanditon, a fishing village attempting to reinvent itself as a seaside resort.
Skådespelare
Rose Williams

Charlotte Heywood
Kommande sändningar
Inga tablålagda sändningar de närmsta sju dagarna.
Senaste inspelade avsnittet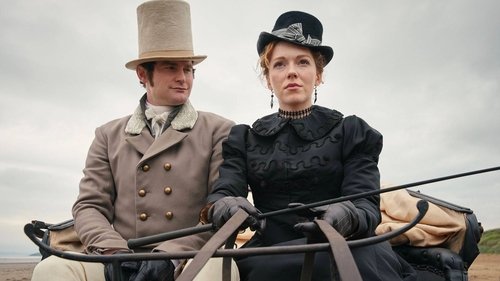 2019-10-13 | avsnitt 8
On the night of the Midsummer Ball, romantic interests are finally resolved. However, the fate of Sanditon is in the balance when events conspire to leave Charlotte and the Parker family facing down impossible choices. Series finale.
Säsonger för Sanditon