Taking Fire
War as never seen before. Soldiers recount their experiences in one of the worst places of Afghanistan through helmet cameras and testimony years after their tour.
Visas på följande playtjänster
Kommande sändningar
Inga tablålagda sändningar de närmsta sju dagarna.
Senaste inspelade avsnittet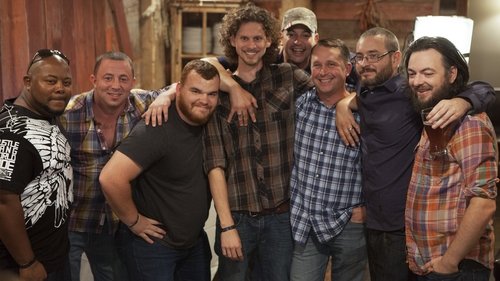 The Long Road Home
2016-10-11 | avsnitt 5
The 101st Airborne prepares to leave Afghanistan. After a year in the Korangal, the soldiers are changed men but six years and a reunion later promises some peace.