The Blue Planet
David Attenborough narrates a natural history of the oceans.
Skådespelare
David Attenborough

Himself - Narrator
Kommande sändningar
Inga tablålagda sändningar de närmsta sju dagarna.
Senaste inspelade avsnittet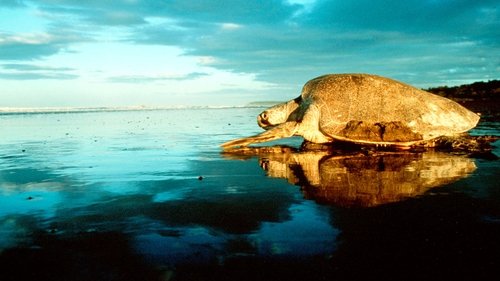 Coasts
2001-10-31 | avsnitt 8
From rocky cliffs to gentle dunes, the coasts are always changing. Day in and day out, they are battered by crashing waves. Seabirds come here by the thousands to nest, while baby turtles hatch and race to the sea, pursued by hungry predators. Young sea lion pups are born and play on the sand - until a killer whale attacks, crashing in on the surf. But when breeding season is over, life returns to the sea and the shores are empty once again.
Säsonger för The Blue Planet
Specials

2001 | 23 avsnitt