The Deuce
Den här serien handlar om legaliseringen och framväxten av porrbranschen på New Yorks Times Square från tidigt 70-tal fram till mitten på 80-talet och beskriver den kaotiska världen under inledningen till det som skulle komma att bli en miljardindustri.
Skådespelare
James Franco

Vincent Martino / Frankie Martino

Maggie Gyllenhaal

Eileen 'Candy' Merrell

Chris Coy

Paul Hendrickson

Lawrence Gilliard Jr.

Chris Alston
Visas på följande playtjänster
Kommande sändningar
Inga tablålagda sändningar de närmsta sju dagarna.
Senaste inspelade avsnittet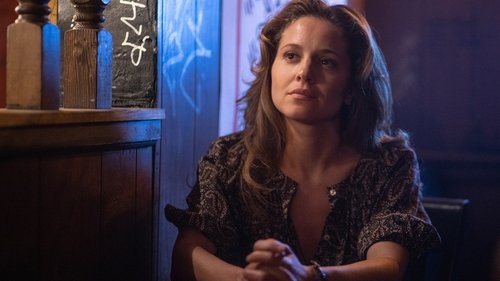 Finish It
2019-10-28 | avsnitt 8
Big changes come to The Deuce as Gene sees opportunity in the city's public health crisis. Vincent looks to get out from under the mob's thumb and makes peace with Abby. Candy makes a critical choice in her relationship with Hank. Series finale.
Säsonger för The Deuce
Säsong 3

2019 | 8 avsnitt

Season three brings us into the world of 1985, just as VHS overtakes film as the primary medium for porn production and distribution. The lure of the California sunshine, the city's aggressive takeover of commercial sex properties in Times Square and the devastating impact of the AIDS epidemic mark the end of an era. With the party of the 1970s winding down, 42nd Street has deteriorated into a hive of uncontrolled violent crime and seedy video stores, making urban renewal seem more unlikely than ever before.

Säsong 2

2018 | 9 avsnitt

Resuming five years after the culmination of the first season, season two returns to the world of 1977. Disco and punk are in full swing, and police corruption and political tolerance for New York's midtown demimonde is at its height. And the Mafia, the early backer of pornography at the moment when courts declared for its legality, is now seemingly poised to reap great profits.
Serien är skapad av
George Pelecanos

David Simon