The Explosion Show
Tory Belleci of the MythBusters and Tommy Passemante from Nitro Circus are on a mission to take audiences on an unpredictable ride, hanging with the experts, daredevils and professionals who are in the business of making things explode.
Skådespelare
Tory Belleci

som sig själv

Tommy Passemante

som sig själv
Kommande sändningar
Inga tablålagda sändningar de närmsta sju dagarna.
Senaste inspelade avsnittet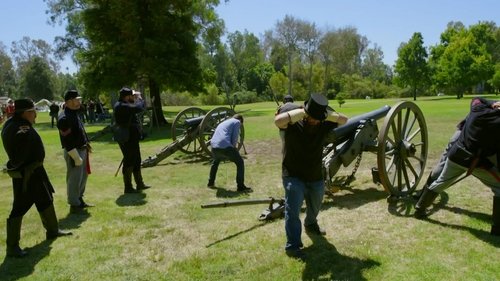 Black Powder Blast
2020-02-05 | avsnitt 6
Tory Belleci and Streetbike Tommy meet experts of the battlefield who recreate black powder blasts from the Civil War, and using cutting-edge technology, they experiment with this simple yet deadly explosive.
Säsonger för The Explosion Show