The Ganges with Sue Perkins
Sue Perkins undertakes an epic, personal journey to the source of India's Ganges river in the Himalayas, meeting hermits and holy men to understand the sacred nature of this river.
Kommande sändningar
Inga tablålagda sändningar de närmsta sju dagarna.
Senaste inspelade avsnittet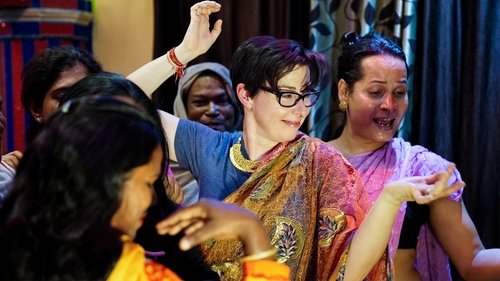 2017-11-02 | avsnitt 3
Sue Perkins is on the final stretch of the river, where a new India is being built.
Säsonger för The Ganges with Sue Perkins