The Great
A genre-bending, anti-historical ride through 18th century Russia following the rise of Catherine the Nothing to Catherine the Great and her explosive relationship with husband Peter, the emperor of Russia.
Skådespelare
Charity Wakefield

Georgina
Kommande sändningar
Inga tablålagda sändningar de närmsta sju dagarna.
Senaste inspelade avsnittet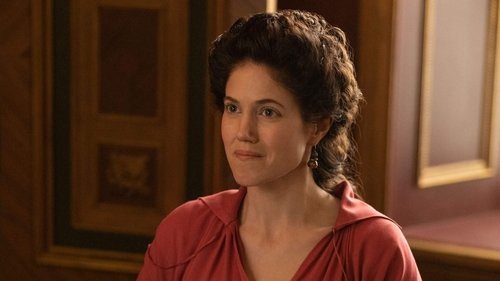 The Beaver's Nose
2020-05-15 | avsnitt 10
Catherine's decides to move forward with the coup on her birthday. Peter isn't so easily overcome and holds Leo hostage as collateral. In exchange for a return to her status, Marial betrays Catherine to Peter and tells him that she is pregnant. Catherine realizes that the only chance for a greater Russia is to fight, without Leo. The battle begins.
Säsonger för The Great
Säsong 1

2020 | 10 avsnitt