The Hotel Inspector
The Hotel Inspector is an observational documentary television series which is broadcast on the British terrestrial television station, Channel 5, and by other networks around the world. In each episode, a celebrated hotelier visits a struggling British hotel and tries to turn its fortunes by giving advice and suggestions to the owner.
Kommande sändningar
Inga tablålagda sändningar de närmsta sju dagarna.
Senaste inspelade avsnittet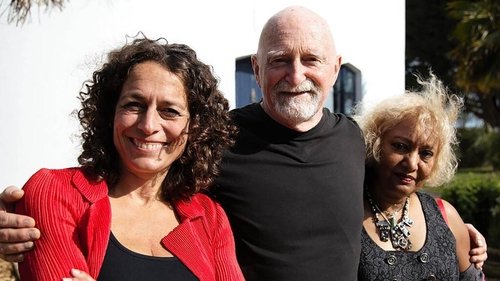 West Usk Lighthouse
2021-08-05 | avsnitt 8
Alex Polizzi returns to one of her first hotels, Gwent's West Usk Lighthouse. Once voted Britain's most romantic B&B, it had fallen into disrepair and had become cluttered. Alex tried to convince owner Frank and wife Danielle to de-clutter and attract new business to fulfil their B&B's potential. Will Alex's latest ideas inspire those in need of help?
Säsonger för The Hotel Inspector
Säsong 16

2021 | 8 avsnitt

Säsong 15

2019 | 8 avsnitt

Säsong 14

2018 | 7 avsnitt

Säsong 13

2017 | 5 avsnitt

Säsong 12

2016 | 8 avsnitt

Säsong 11

2015 | 8 avsnitt

Säsong 9

2012 | 10 avsnitt

Säsong 3

2007 | 10 avsnitt
Visa alla säsonger