The Truth About the Harry Quebert Affair
A writer gets caught up in a murder investigation involving his mentor, an esteemed American author. Based on the book of the same name, by Joël Dicker.
Skådespelare
Patrick Dempsey

Harry Quebert

Kristine Froseth

Nola Kellergan

Ryan Kiera Armstrong

Young Nola Kellergan
Kommande sändningar
Inga tablålagda sändningar de närmsta sju dagarna.
Senaste inspelade avsnittet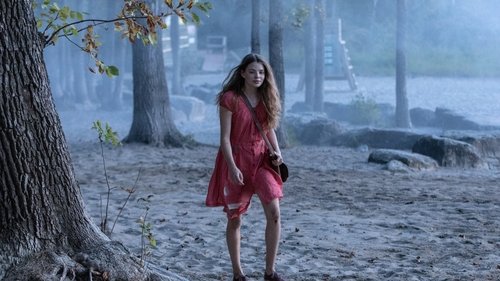 The End
2018-11-06 | avsnitt 10
With Harry fleeing to Canada for reasons unknown, and the range of suspects shifting once again, what surprises lurk in the mystery's final chapter?
Säsonger för The Truth About the Harry Quebert Affair
Säsong 1

2018 | 10 avsnitt
Serien är skapad av
Richard Levine

Lynnie Greene