Unforgettable
Former Syracuse, New York, police detective Carrie Wells has hyperthymesia, a rare medical condition that gives her the ability to visually remember everything. She reluctantly joins the New York City Police Department's Queens homicide unit after her former boyfriend and partner asks for help with solving a case. The move allows her to try to find out the one thing she has been unable to remember, which is what happened the day her sister was murdered.
Skådespelare
Poppy Montgomery

Carrie Wells

E.J. Bonilla

Denny Padilla

Kathy Najimy

Captain Sandra Russo

La La Anthony

Delina Michaels
Senaste inspelade avsnittet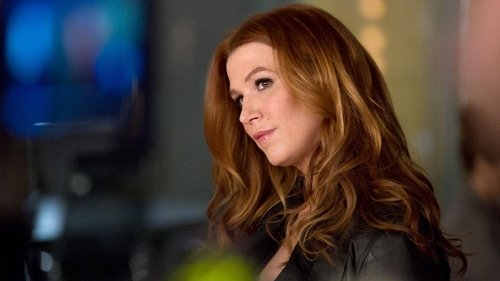 Paranoid Android
2016-01-22 | avsnitt 13
When a shooter on the loose triggers a flashback that doesn't add up with Carrie's perfect memory, the team at Major Crimes discovers that a nefarious conspiracy is at play and trained killers are among them.
Säsonger för Unforgettable
Säsong 4

2015 | 13 avsnitt

Säsong 3

2014 | 13 avsnitt

Säsong 2

2013 | 13 avsnitt

Säsong 1

2011 | 22 avsnitt
Visa alla säsonger