Unknown Waters with Jeremy Wade
Jeremy Wade travels the world's most remote & unexplored rivers to search for the biggest & strangest creatures in their underwater worlds.
Kommande sändningar
Inga tablålagda sändningar de närmsta sju dagarna.
Senaste inspelade avsnittet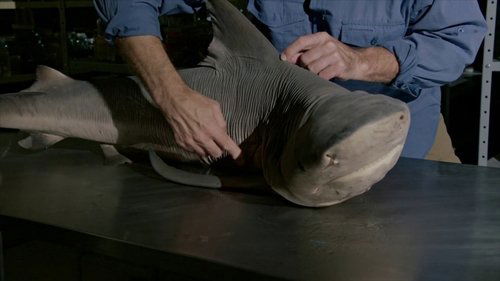 Amazon River Shark
2021-08-08 | avsnitt 3
Jeremy Wade searches for the elusive bull shark.
Säsonger för Unknown Waters with Jeremy Wade